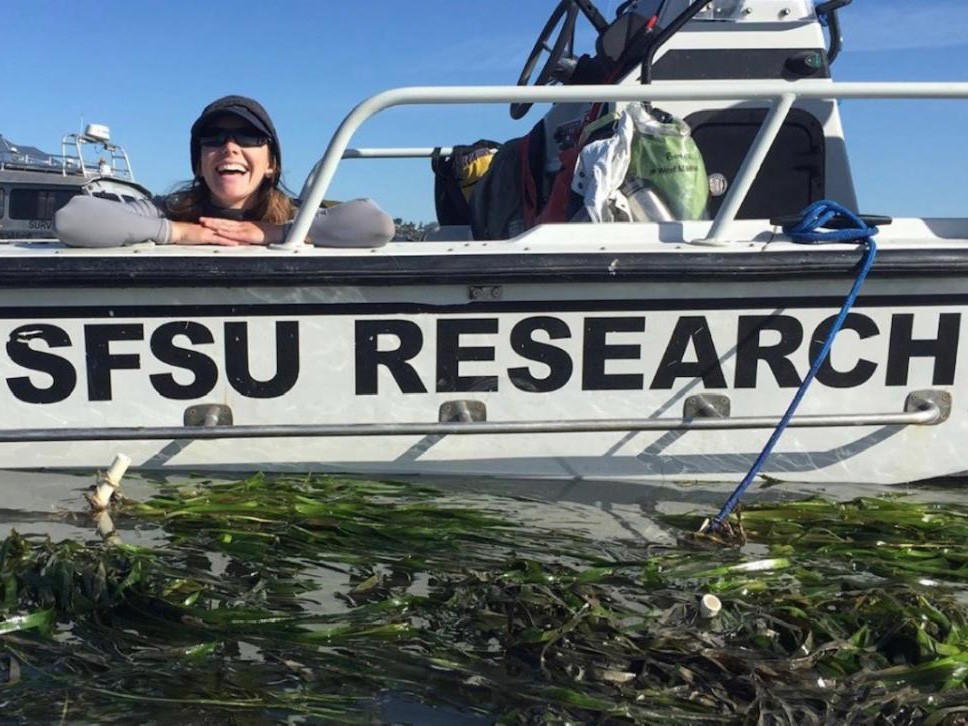 The IMES program combines coursework, an interdisciplinary research experience, a professional internship and co-curricular workshops to support students in developing their technical and professional skills. These skills prepare students for a variety of career pathways, including preparing them to pursue a PhD. The IMES is a 2-3 year program of full-time study. The length of the program depends on the type of research thesis project the student decides to pursue and their prior preparation. Most, but not all, courses required for the M.S. degree are offered at the Estuary and Ocean Science Center on the Romberg Tiburon Campus, 3150 Paradise Drive, Tiburon, CA. Some courses may only be offered at SF State's city campus, 1600 Holloway Avenue, San Francisco, CA. Students should plan on taking required coursework on both campuses.
Program Elements
An independent, interdisciplinary research project germane to the research fields that form the intellectual core of IMES participating faculty;
Courses and workshops integrated to provide a comprehensive overview of global change impacts on urbanized coastal areas, as well as professional and communication skills; 
A professional internship with a policy, management or public education organization so that students experience firsthand how organizations outside of academia use scientific information;
A teaching experience through a pedagogy workshop, teaching assistantship (or another approved teaching experience); and
Dedicated advising sessions and established benchmarks throughout the program to support student success and professional development. 
Solving environmental problems of the coastal zone requires interdisciplinary skills and approaches. Researchers in the marine and estuarine sciences are collaborating with social scientists, government agencies, environmental and community planners, environmental lawyers, public health officials, natural resource managers, environmental and social justice advocates, economists, and other professionals to solve complex environmental problems. Graduates of the Interdisciplinary Marine & Estuarine Sciences (IMES) MS program are skilled scientists who appreciate the value of looking at a problem through different disciplinary lenses, can integrate the approaches of several disciplines and are adept in working in diverse teams.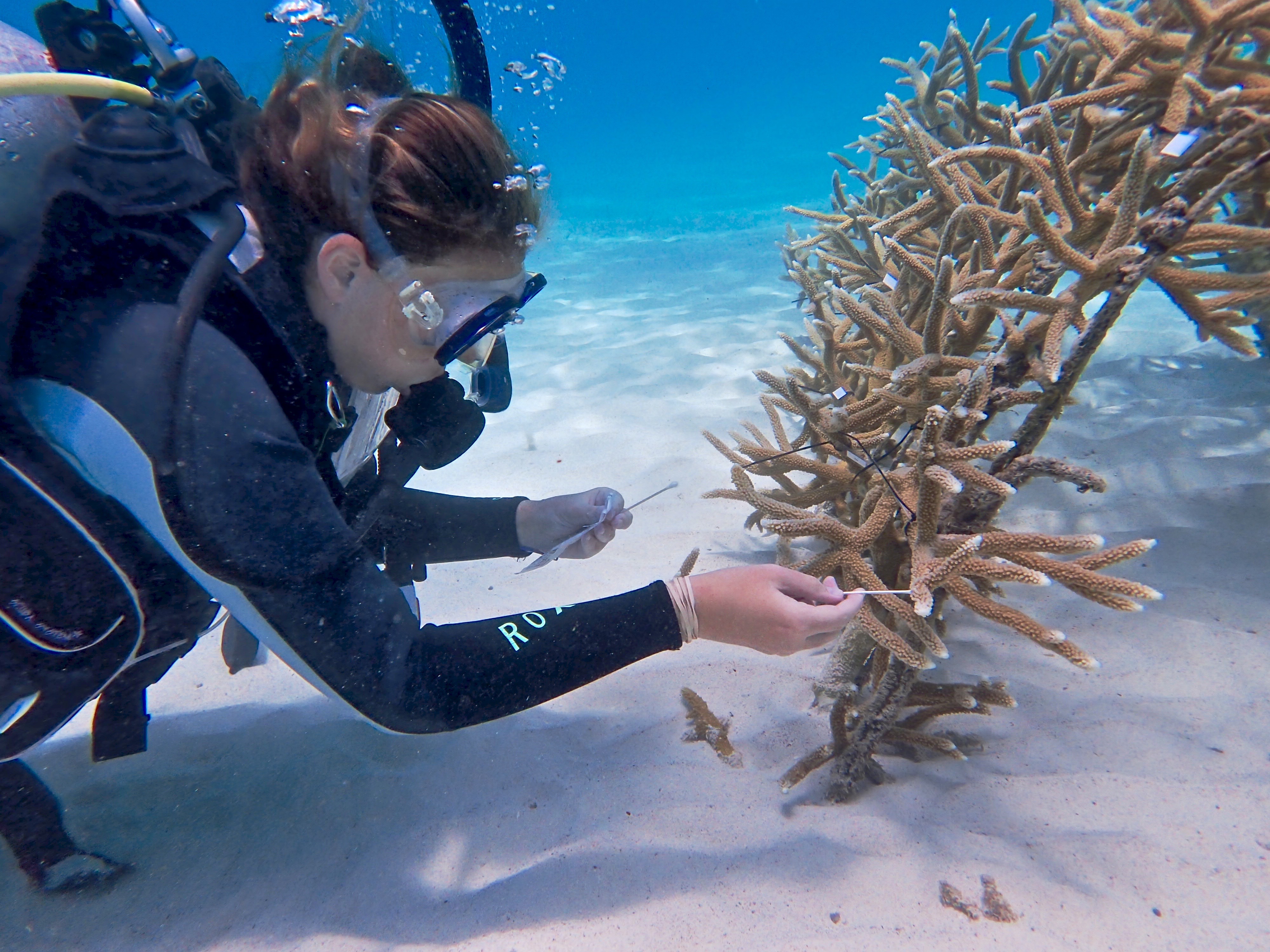 Mission and Vision
The IMES Master of Science (M.S.) program originated from a National Science Foundation Research Traineeship (NRT) grant awarded to SF State from 2016 - 2022.  Investigators at SF State used the NRT grant to establish a graduate training program called the Research Intensive Pedagogical Training of InterDisciplinary Estuarine Scientists (RIPTIDES) program along with the establishment of a new specialized interdisciplinary M.S. degree called the Interdisciplinary Marine & Estuarine Sciences (IMES) degree.  The National Science Foundation-funded RIPTIDES program arrived at the end of the grant period in 2022, however what remains is the innovative M.S. in IMES program based at the Estuary & Ocean Science (EOS) Center. 
Our mission is to train IMES M.S. students in the interdisciplinary nature of problems related to global change, urbanized coastal areas and societal concerns, to conduct original scientific research, and to acquire professional skills (written and oral communication for diverse audiences, teamwork, project management, leadership) to prepare them for careers in environmental and marine sciences. We aim to create an inclusive and equitable program for a diverse student population that enhances successful program completion and decreases time to graduation. We also invite and welcome participation of faculty from across SF State who are interested in our interdisciplinary research and education themes to join the program. We work with an external evaluator and an external group of advisors to assess the success of our program and make improvements as needed.